Karen c. comstock
Chino City Council Member | District 4 
Chino City Council Member
District 4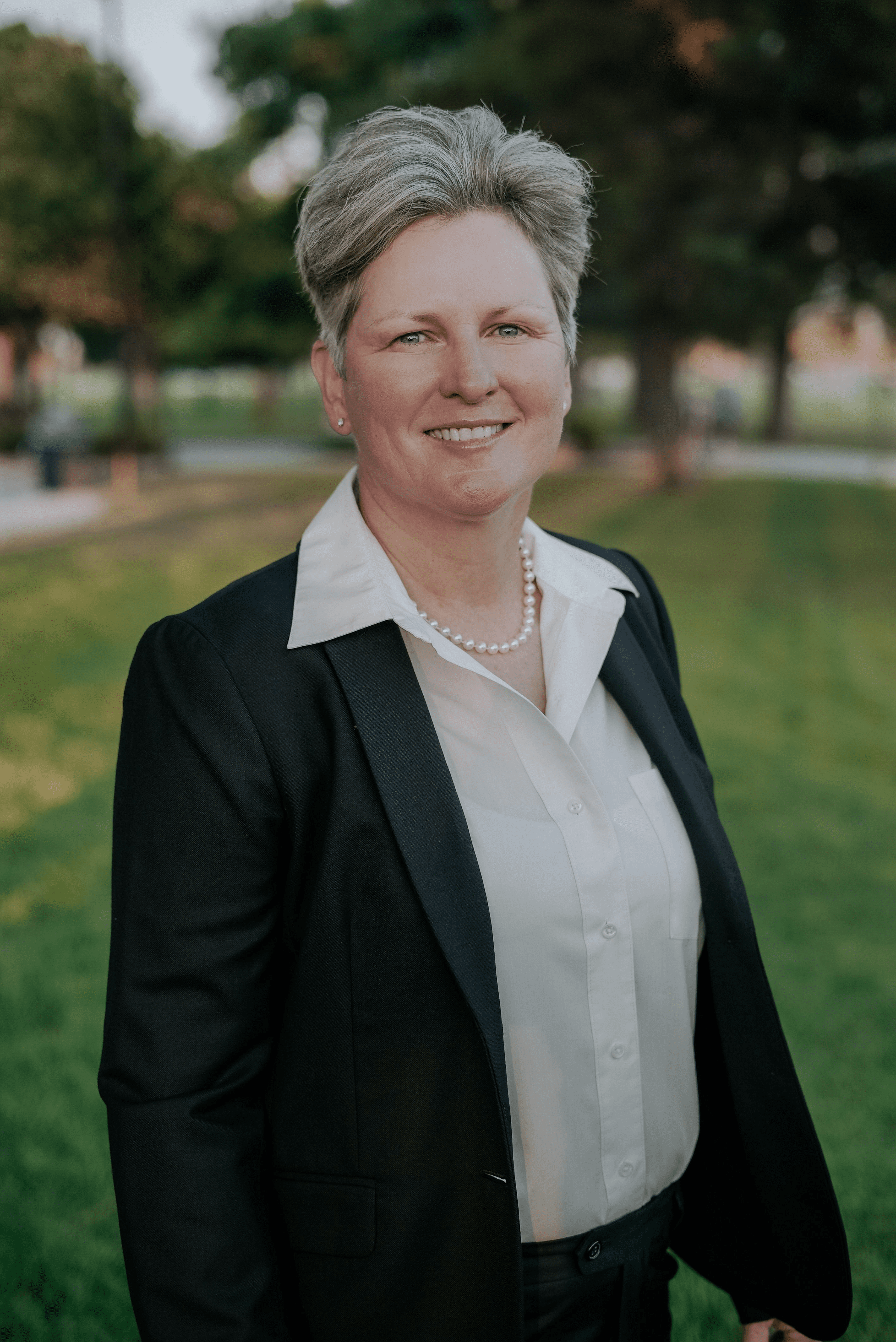 Karen Comstock moved to the city of Chino as a child in the late 1970's with her family.  She attended Doris Dickson elementary, Ramona Junior High School and is an alumna of Don Antonio Lugo High School. She attained a Bachelor of Science degree in Business Management and her graduate degree in Organizational Management from the University of Phoenix. 
Karen participated in many school and community athletic programs. She played several years of softball with the Chino Youth Softball Association (C.Y.S.A.), soccer in the American Youth Soccer Organization (A.Y.S.O.), and was an exceptional student-athlete. 
As a teenager, Karen began volunteering as a police explorer with the Chino Police Department. She joined the Chino Police Department full-time as a police recruit in October of 1990, graduating from the 102nd session of San Bernardino County Sheriffs academy. Karen served as a member of the Chino Police Department for over 30 years before retiring as the Chief of Police in July of 2019. 
Trusted
Chino public servant for over 30 years.
Respected
For her experience, values, and integrity.
Connected
To the people in the Chino Community.
City of Chino Spirit of Achievement award recipient for 2019
Member of the Soroptimist Club of the Chino Valley
Board member for the community Health Service Alliance
Retired member of the California Police Chief's Association
Board member of the Richard Gird Hall of Fame committee
City of Chino Spirit of Achievement award recipient for 2019
Member of the Soroptimist Club of the Chino Valley
Board member for the community Health Service Alliance
Retired member of the California Police Chief's Association
Board member of the Richard Gird Hall of Fame committee